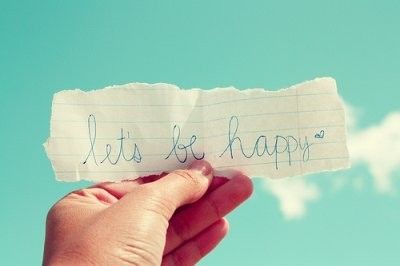 Now, lets talk a quite serious matter, which is life. As my parents always says – enjoy life as much as you can". Yes! I'll always do that though sometimes I forget due to the stresses that am getting through my daily grind such as school works, my daily job and my online errands. That's why am getting far on what my parents had tought us. But now, I am really trying hard to make it possible and got my life back up on track and feel on what's the happiness feels like again.
Actually, I am not that sad but there's a day that I felt alone and no ones wants me or loves me, is this a sign of depression? I hope not. Because I cant really deal with it now. I think I should get some advices to our doctor first before going in any psychiatrist, by the way, the doctor am going was an neurologist – a doctor relates on the hormones. Because I just got the feeling that am lacking with some nutrients due of my pms and some daily activities am doing simultaneously these past few months ago. Hopefully, I'll be get better soon..
Okay, that will be all and I'll keep you posted what ever the result is with of my checkup. hehe Thank you and have yourself a lovely day ahead..