A lot of people are dependent on the internet not just in terms of their professional lives but in their personal lives as well. It has become a part of people's everyday lives that it is hard to imagine not having access to it. Since it is important, more steps should be taken to safeguard our computers, smartphones, tablets etc. against viruses, spyware, malware, and hackers that try to steal whatever essential information we may have. For instance, hackers may try to have access to our online bank accounts and steal our money by making transactions that we did not authorize.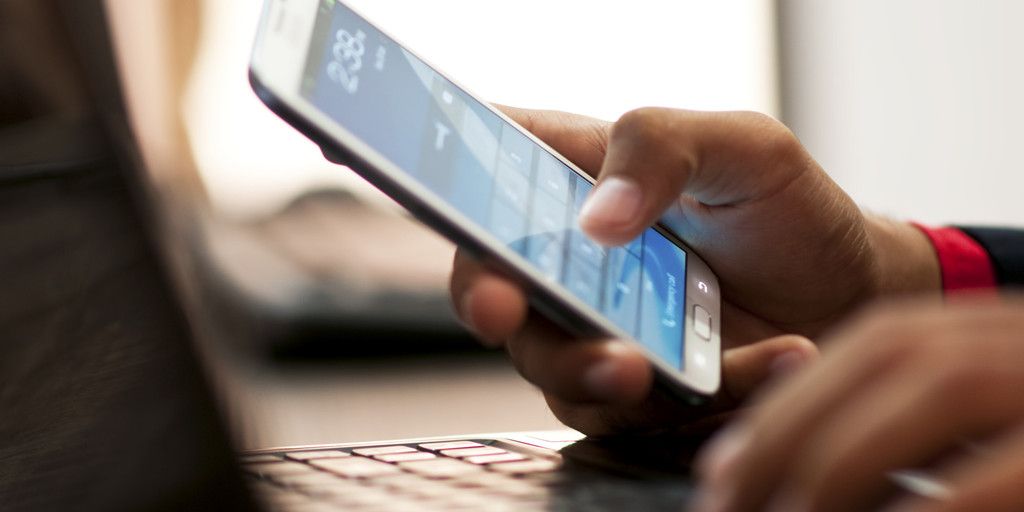 Nowadays, there are many antivirus software to choose from and we select the brand we buy or download according to our specific needs. One of the best android antivirus is AVG. They work hard to provide security software and services for families and businesses alike. With AVG installed in your gadgets, you will never have to worry. As for businesses, AVG has developed products to protect their data and streamline their IT. They have a vast selection of protection, performance, and privacy solutions for consumers and businesses. To see more details about their products, visit their website at www.AVG.com.
You can likewise download the AVG Antivirus Free 2017 (Virus Cleaner) for Android at Google Playstore. Some of their prominent features are sensitive apps lock and picture vault (keeps personal data safe), task killer, phone locator, call blocker, and scan WiFi networks for encryption issues, weak passwords, and other threats. It also monitors and optimizes battery, storage and data package usage, and is compatible with Windows 10. There is also no need to worry about downloading different apps and games since AVG scans all of them in real time. It has so many great features that it will be a big mistake not to download it.