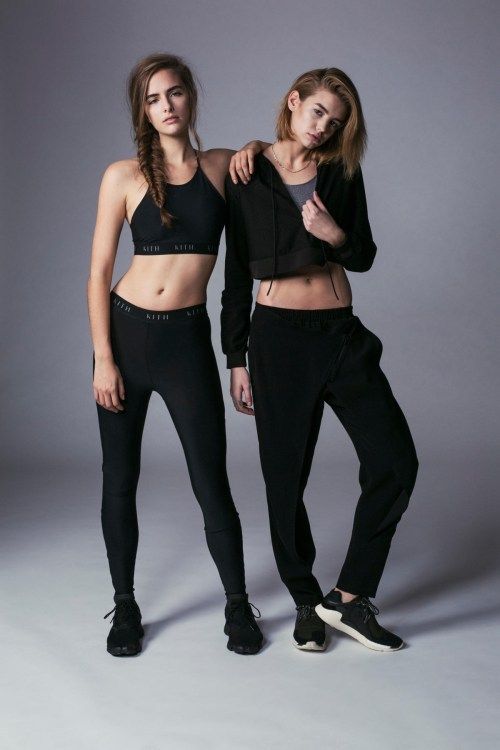 We have to admit, when it comes to fashion brands – New York based companies are the usual on leads. Because fashion enthusiasts and icons are pretty pleased to have their stuff in any New York stores for their fashion finds. I dunno, I think the City built its reputation already for fashionistas and even tagged as the fashion capital of the world even until now. But for me, Paris is still the best city where all the elegant pieces where born.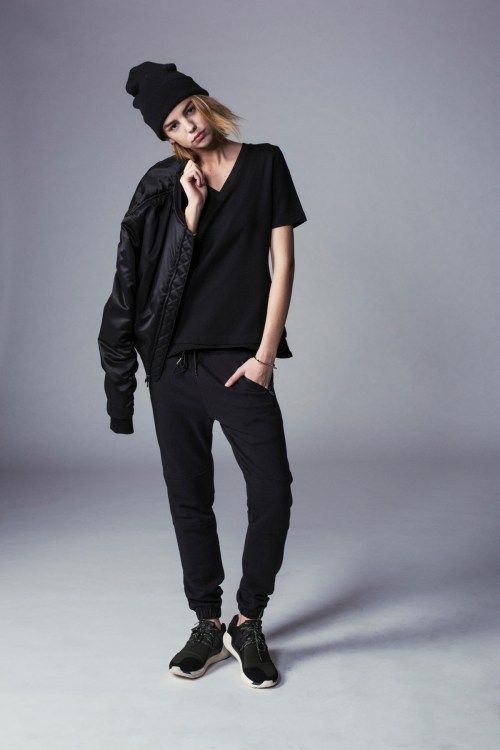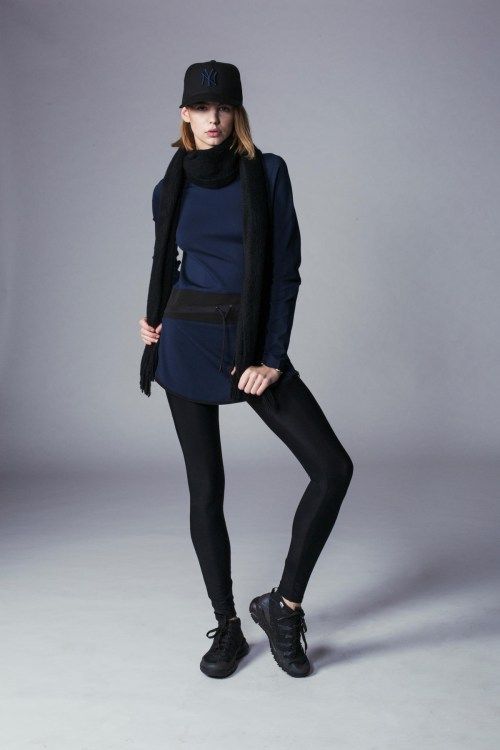 Anyway, this very recent, the brand KITH debuts an line dedicate for women for their newly opened store in New York city. I just say, these pieces were quite dope, though other girls might not fond wearing these but for me these pieces are pretty perfect because each of them really speaks with my style.
To learn more about these pieces, you should go then to KITH store in New York for you to see yourself on how dope these pieces were.