Going to a party and wanting to look casual yet glamorous? IÕve got just the right dress for you! On sale at PHP621 (85% Off), this dress can be yours! Originally priced at PHP4006, you can save as much as PHP3385.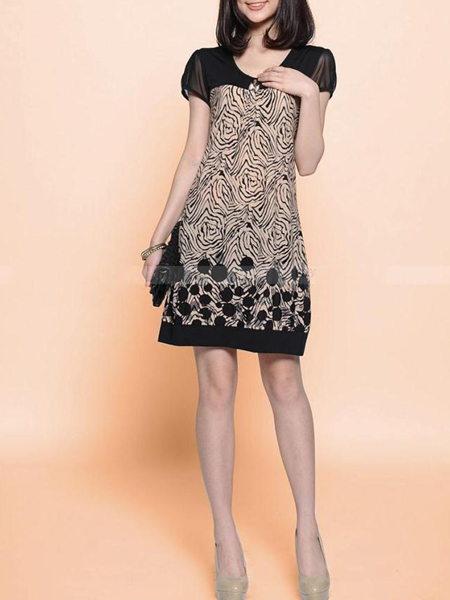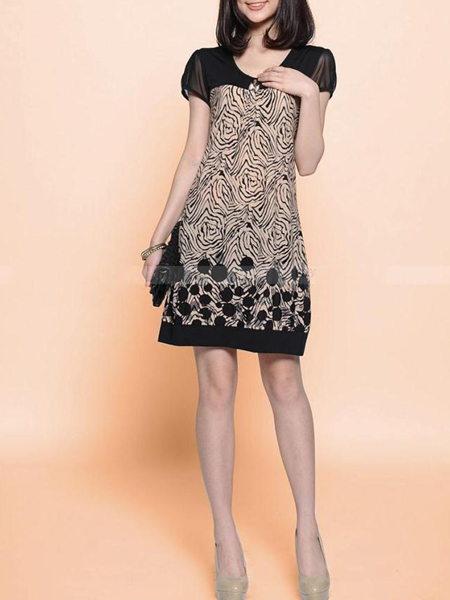 I love how the drape and cut of this dress can become so versatile and easy to style. With the perfect accessories, this dress can create a beautiful ensemble. It is made of cotton which makes it very comfortable, you donÕt even need to check that food bump youÕve got since the style hides that too! It can be dressed up with a pair of high heels or dressed down with a leather jacket.
The mesh sleeves add a cute touch of contrast to the simple design of the dress. This dress is available in the sizes M L XL XXL.
With the ease of purchasing this DRESS online, itÕs as breezy as itÕs made to be. Just by having a PayPal, which is guaranteed to be 100% safe, this dress can be mine, and yours too! The item can be delivered within only a matter of 3-5 days through Express Shipping. Subscribing can have its perks too Ñ get tons of bigger discounts through coupon codes which means you can save more!
So what are you waiting for? Buy now!
Still deciding? For more options and styles, click HERE!