Going out clubbing and partying can be a bummer for me especially at moments when I look into my closet and realize that IÕve got nothing to wear! IÕve decided to think ahead and invest in pieces that I know I can wear at any event and still look fashion forward. This means that I have to stick to basic colors and choose styles that, not only fit my personality, but can also be worn with pieces already available in my closet.
Luckily, I found this DRESS on this WEBSITE and immediately decided to place my order. With its easy subscription, I received even bigger discounts through coupon codes! Not only did I get a discount but its also currently on sale for PHP549 (86% Off) originally priced at PHP4006 which means I got to save more or less PHP3457!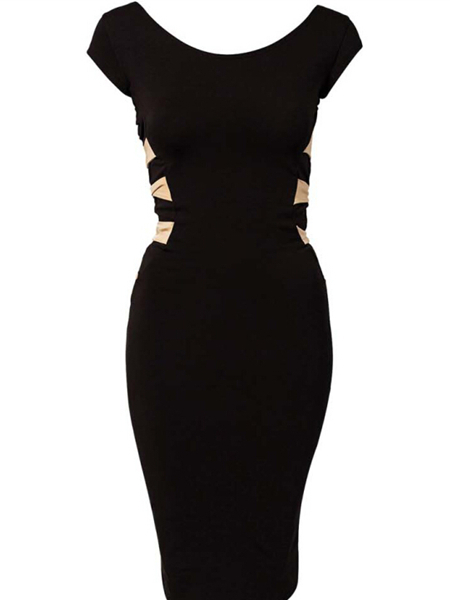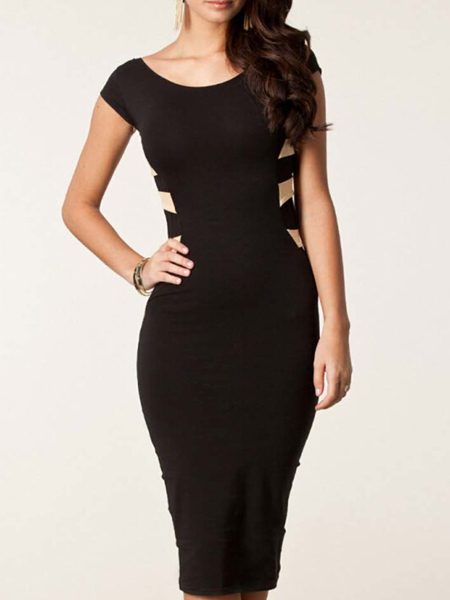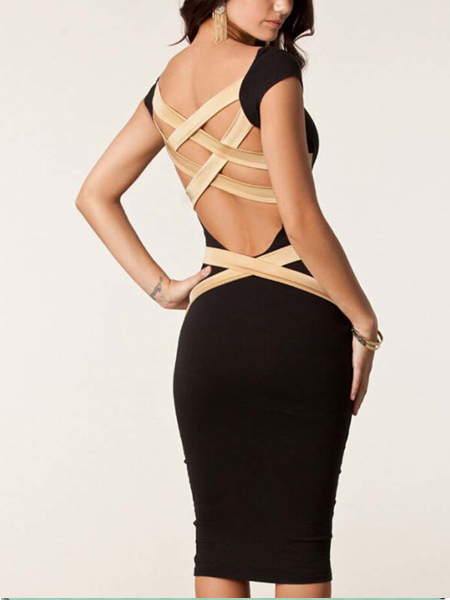 I love how itÕs in a basic color black and form fitting. My first impression when I saw this dress was how it screamed ÒBusiness in the front, Party at the back!Ó The crisscross back really made me say yes to the dress because it was a great way to show off without showing too much skin. ItÕs made of polyester which makes washing very easy and less prone to creasing. It is currently available in the sizes M L XL.
Paying was an easy task to do since I only had to do it through PayPal. Shipping was also not a hassle since I can immediately have the item in my hands in just a matter of 3-5 days, done through Express Shipping.
Remember, staple pieces should not always be expensive. So find your perfect staple pieces now!