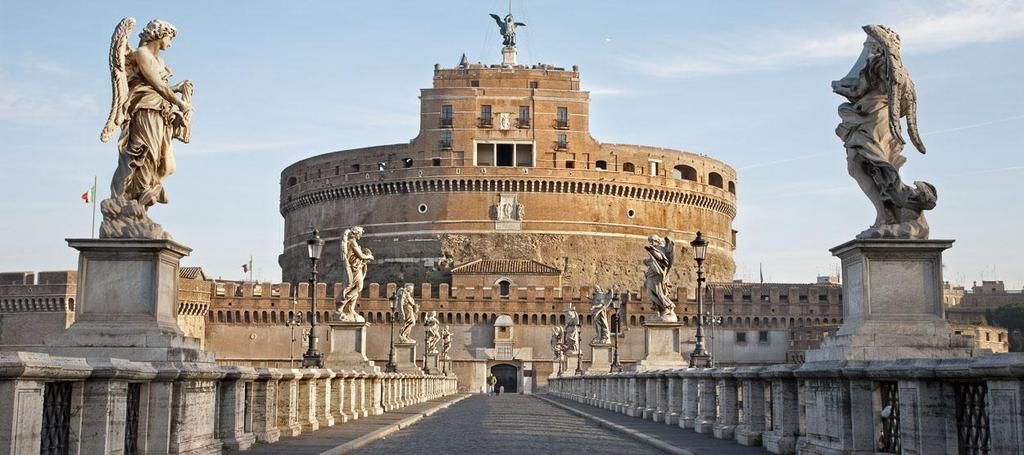 There're many wonderful places in the world but a place that a lot of people find fascinating is Italy's capital, Rome (also called the Eternal City). Nearly 3,000 years of globally influential architecture, art, and culture are on full display as we roam every corner of Rome. It's definitely a traveler's dream destination especially those who love art, history, great food, adventure, and nightlife. It gives off that very romantic vibe, that's why it's likewise an idyllic place for lovers and a favorite of many honeymooners.
There's definitely no shortage of things to do in Rome. When it comes to sightseeing, the 1st century AD Colosseum is a monument to ancient engineering and remains the representation for stadium construction. Then there's the ancient building Pantheon which now serves as the tomb of monarchs and many great people. You can also go to the majestic St. Peter's Basilica, an Italian Renaissance church in Vatican City which happens to be the centerpiece of the Catholic Church worldwide. The tour wouldn't be complete if you don't visit the Sistine Chapel, the last stop on the Vatican Museum tour. Take in all the history of this chapel and stare at the beautiful frescoed ceiling by Michelangelo. Also worth visiting are San Giovanni in Laterano, the Catholic church's 4th century ecumenical mother church and Santa Maria della Vittoria, a Baroque church that houses The Ecstasy of St. Teresa, one of Bernini's most famous sculptures. There's also the Trevi Fountain in Piazza di Trevi where people throw coins to make wishes.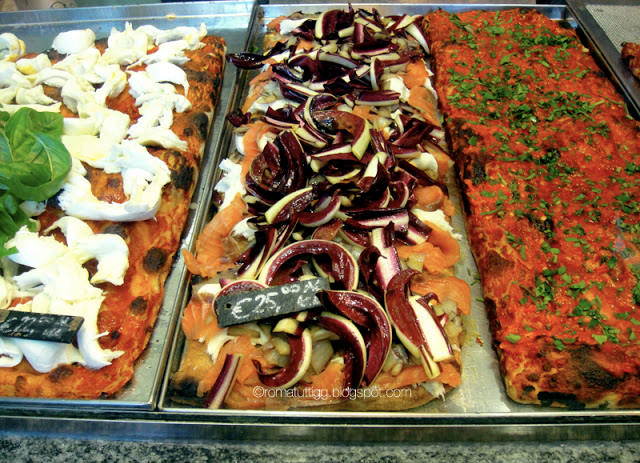 Aside from visiting the many beautiful places, there're many other things to do in Rome such as eat lots of Italian food. Don't just eat your favorite pasta dish but try every kind. As the saying goes, "Eat like a Roman". Roam the narrow streets that make up Centro Storico. Here you'll find churches with baroque art, boutiques, private courtyards, cafes, restaurants, and gelaterias. Then shop til you drop at the Galleria Alberto Sordi where you can find stores like La Rinascente, Zara, Massimo Dutti, and La Feltrinelli.
If you want to experience the best of Rome, Withlocals can be a big help. The Withlocals website is a marketplace that connects travelers from every corner of the world with locals in countries offering unique travel experiences and home dining opportunities. They have 3 categories namely EAT Withlocals, TOURS Withlocals, and ACTIVITIES Withlocals. Experience delicious food and make new friends by dining with a local family in their home through the EAT Withlocals category. With TOURS Withlocals, you can go to tourist spots with locals who'll give you their understanding and knowledge of the places to visit. As with ACTIVITIES Withlocals, get to join activities and learn new skills through talented local artisans and experts who're more than willing to share their expertise to you.