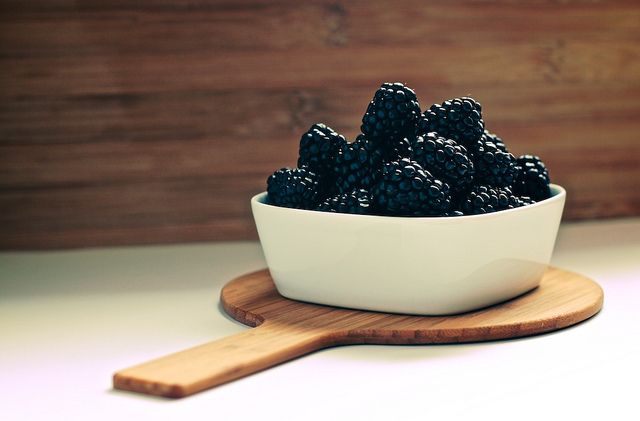 Actually, I am quite half-hearted by making this site or putting this live because I haven't see any free time yet as for now for me to push this through. Because I needed to maintain my other sites, other than this, that has built for years already which am more engaged about than here, the new site – http://crowdhopp.com. But on the back of my mind, I think it is still better if I can slowly develop the site that eventually it may gain some great amount of traffic as I continue, right??
Anyway, the site is live now and I hope you can often visit me here for you to see on what are the things that can keeps me busy and what are the usual things I do on my daily grind. I am also fond of sharing some of my personal stuff like picture of me doing the unusual things, adventures and travels. I hope in this way, we can connect each other and share the same sentiments even sorts of rants in the certain things.
http://crowdhopp.com is a site where I can write up all the things I wanted which revolve to fashion,shopping experiences, tutorials and things you must do as you found yourself one day in the unfamiliar places. All these will gone up slowly to this blog hence I hope you can keep an eye on this.. ehhe Thank you and talk to you again soon..
Ps: To learn more about me, you can heads up to my about me section for details and if you want to do collab and in any means to work just contact me here: annesuing11@gmail.com for inquiries.
Thank you so much and all best!!
Anne <3