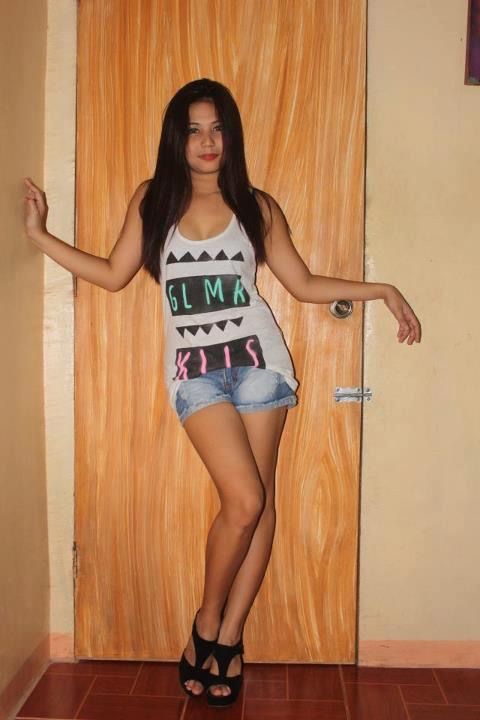 I dunno, I just don't like wearing sleeveless top or anything the same. But this very recently, I just found myself wearing one – that actually necessarily for the company I work with for the campaign and with my surprised, this top does fits on me well ,right? look at me at the top photo, do I look stunning with the top I wore? please do let me know hence I can consider rocking with some sleeveless top starting today..hehe
Also, don't deceive on my curve there because I just got a proper pose for me to be look like a chic but normally I am kind of chubby one, I must say. The top actually is from glamour Klls which one based in US and had me as their blogger who can review their some top for the shop they were currently building. All the top actually are superb and pretty fine when in a sense that the cloth uses on each tops are pretty cotton which comfortable to wear and can get you any where without thinking off, of you being uncomfortable eventually as the day goes by.
Okay, that would be all for now and please keep on tuning in here for a lot of product review that I may up soonest. Yes! I have a bunch of products that are needs to be posted and awaits on queue just to be including here hence I am pretty much excited to often update you here. So, please keep on visiting and share your thoughts too by leaving me some love comments below.