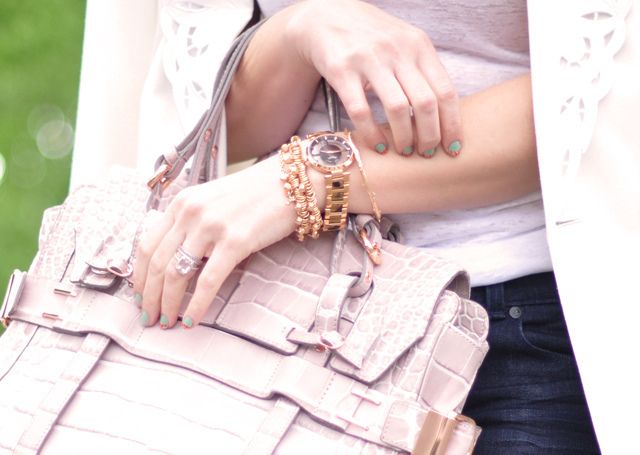 Fashion travelers are dying to have the best purses as they travel – not literally though. Because bags are very essentials for frequent traveler where they can put it all the necessarily documents needed like passports, travel tickets and itineraries hence it is better to be good quality at least and at the same in style while you carrying it off.
For ladies, the suggestion type of bags or purses are these made of leather. Because leather as main material are the most durable and wont easily to breaks and it's proven that these type of bags are ones lasted for good year – so better yet have yourself one of it.
Second type of purse you should consider was this made of plastic. Yes! plastic is the second to the leather when it comes to durability and it does really functional because you can still use it whether for sunny days either to running bad days perhaps this plastic bags are most your best friend among the others, right??
And Lastly, the latex type of purses – this not suggestible because it is easily to ripped off, own my opinion. Though, these bags are the usual cheapest but I think it's better to have the expensive one than to this  easily to wear out. This is a matter of being practical than economical..