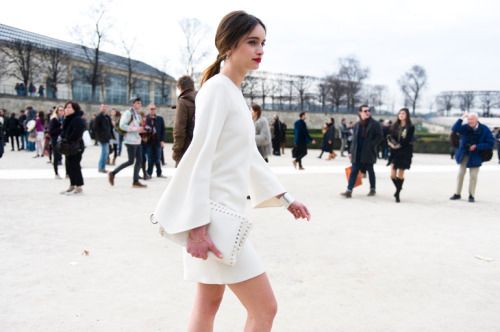 Normcore are the usual normal styling but in there hardcore sense hence when you combined the 2 words in one. It turns to the word " Normcore" which people are using on these days. Actually, I am fond of this styling because they used to have this white piece in it as you trying to pull it off. Also, it gives this classy grove in you as you wears the style, either men are quite fond of pulling this type of styling too.
This year, 2015, this styling are been well known not just in European countries but also here in southern asia especially in Korea where people are fascinated on this as people there are quite formal and yet in their casual feels hence this type of fashion is indeed perfectly to them to have on the daily basis.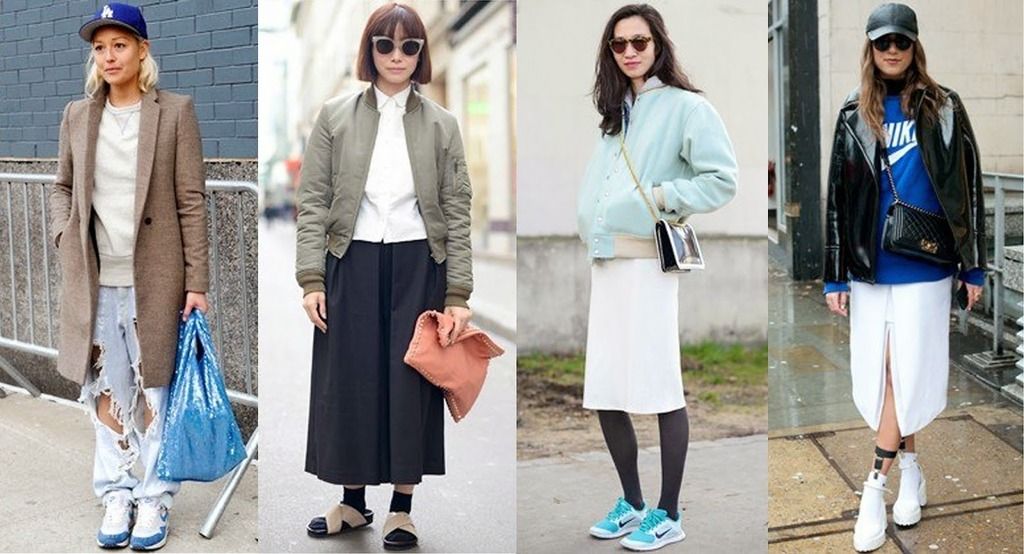 As I've heard, this fashion is still in trend for this coming new year, 2016. And I think it couldn't be abolished as early as people are really getting hooked up with it. No doubt though, because as you can see these style has composed of casual type of pieces which they'd just paired up with their one formal piece that turns this whole styling unique and quirky. In this sense, people wouldn't get tired for sure to pull this off.
If you're on lookout now with some pieces for your normcore fashion. Why not checking in online because online is the best place to find all your needs. I browsed through Zalora's collection of women's apparel just to check if theirs any pieces you could get as for the normcore and luckily, there's some sorts that you can consider. Go check the shop now even your fave online stores because they might have some new in already for this normcore crazed.