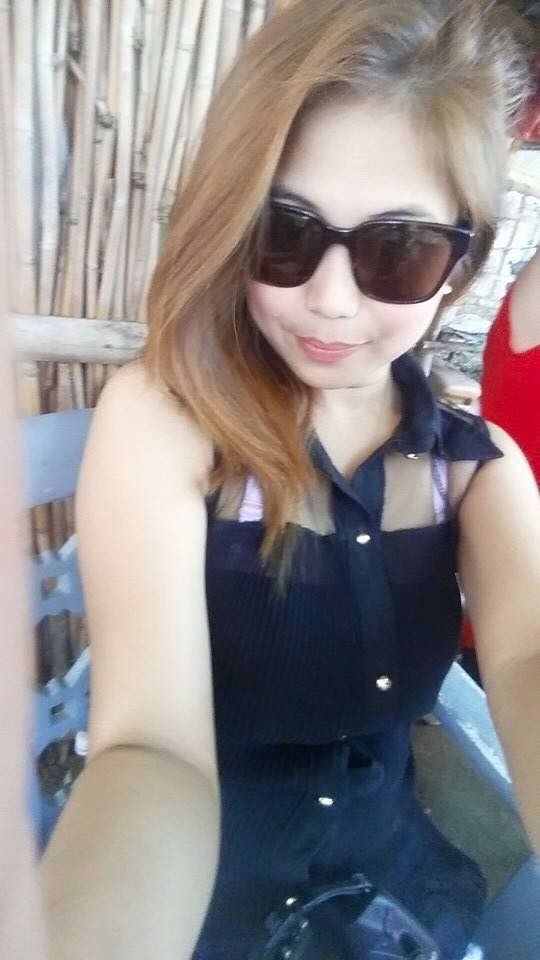 One of my summer essentials pieces that I wont live without was my sunnies, because sunglasses is very useful as you wear it off for your fashion purposes and at the same time it has a health benefits too especially these days where we're into summer days thus having a sunglasses is indeed a must!
Actually, when it comes t sunglasses frames the only frame that I go with was this widely ones because it can gives a emphasis on my face face in the good manner, I supposed, like what you are seeing on the top photo and of course it should have at least 40 SUV for my eye's protection. Just remember to ask your fave sunglasses stores if they did put an suv features on their lens before considering it as it was a very important ingredient for your sunnies to be that well protected through sun rays, go check some details over google for further information about it as I have a limited knowledge about it, though.
 Okay, that will be all for now and I hope you'll keep on checking me here for more fashion news and updates neither my own fashion outfit posts. Thank you and have yourself a great weekend.